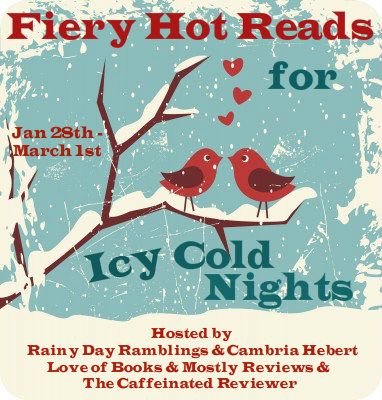 Beautiful. Deadly. Destined for greatness.
In the dark, filthy salt mines of Endovier, an eighteen-year-old girl is serving a life sentence. She is a trained assassin, the best of her kind, but she made a fatal mistake: she got caught.
After serving out a year of hard labor, Celaena Sardothien is dragged before the Crown Prince. Prince Dorian offers her her freedom on one condition:
Celaena must represent the prince in a to-the-death tournament—fighting the most gifted thieves and assassins in the land.
If she beats her opponents in a series of eliminations, she'll serve the kingdom for three years and then be granted her freedom.
Celaena finds her training sessions with the captain of the guard, Westfall, challenging and exhilarating But she's bored stiff by court life. Things get a little more interesting when the prince starts to show interest in her... but it's the gruff Captain Westfall who seems to understand her best.
Live or die, Celaena will be free. Win or lose, she is about to discover her true destiny. But will her assassin's heart be melted?
*
I've been waiting to read THRONE OF GLASS since forever. Apparently, it's a re-telling of the original Cinderella story, just with assassins, arrogant princes, hot captains and a bunch of thieves and pirates thrown in the mix.
Doesn't that sound amazing?
I would love to have a reading buddy since it's highly probable that I might lose momentum midway through *grins hopelessly*
So here's the deal:
1. If you haven't read the book or would love to reread it,
2. And would love to make a new reading friend...
Fill in the rafflecopter form below!
This giveaway is INTERNATIONAL and will end in a month's time :)
May the force be with you *salutes*.
a Rafflecopter giveaway
xoxo,
Sel